Other STEM Disciplines
Various centers, programs, departments, and groups across campus provide excellent support for additional STEM courses.
Additional STEM Course Support
MERRP

The Minority Engineering Recruitment & Retention Program (MERRP) offers tutoring, study space, & various programs for students in SEL-East 2065 .  Please visit their site for schedules and learning opportunities.

Tutoring

The Department of Computer Science offers tutoring for various computer science courses in SEL-East 2250.  Please visit their website for schedules and opportunities.

http://go.uic.edu/cspeertutoring

Tutoring

Burnham Hall Tutoring Center provides tutoring in various courses for UIC students including some Psychology courses.  Please visit their website for further information and schedules.

Additional resources

Numerous Centers and programs offer tutoring and academic support for STEM Courses.  Please utilize all resources available across campus!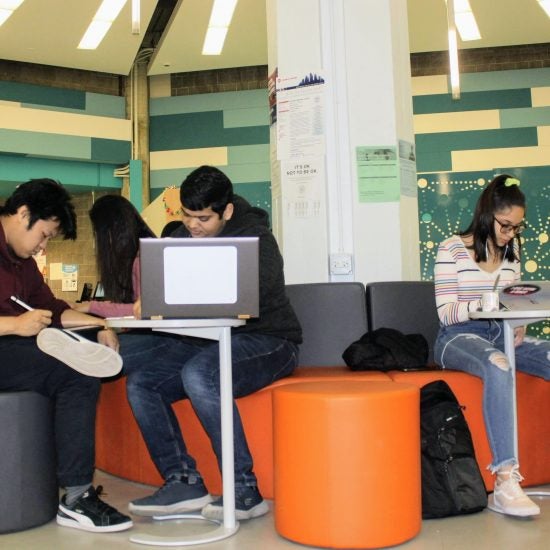 Contact the MSLC By Live Chat!
Please use the live chat feature on each page to ask our team questions about the MSLC, session schedules, or academic support services! We will do our best to answer your questions live between the hours of 9AM-5PM or by email anytime (mslc@uic.edu).