Physics
Join a study group, visit your instructor or TA during student drop-in hours, and find tutoring at the MSLC!
Please visit the MSLC to participate in a Peer Led Study Group session or meet with a Teaching Assistant for general PHYS tutoring.  No appointments necessary!  Please come learn with us!
To view the various academic support services for PHYS courses, please select from the dropdown menus in the upper left corner of the table below.  Services are color coded by the type of academic provider (TA, faculty, Peer Leader).  You may download the information on this table as a PDF or image anytime using the icon at the lower right hand corner of the table.
Key:  TA = Teaching Assistant,   PeerLdr = Peer Leader
Welcome!  Spring 2020 academic support schedules will continue to be updated throughout the first week of classes! 
Spring 2020 PHYS Academic Support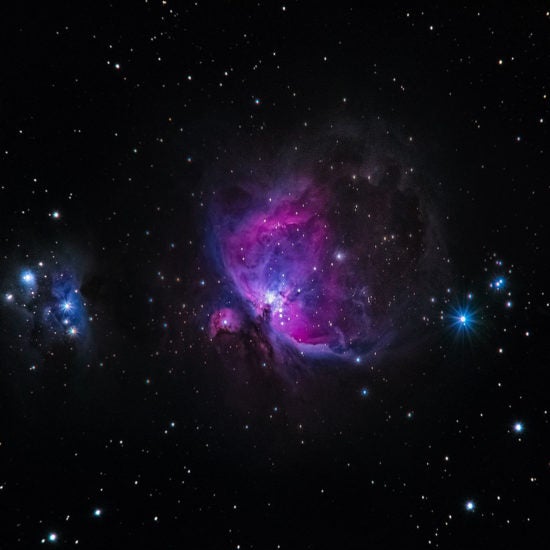 Fall 2019 Tutor Support Schedule
Please view the Physics Department schedule for tutoring support scheduled for Fall 2019!
Fall 2019 Tutor Schedule