Info for Staff
The sections below contain information that may be useful for staff working with the MSLC (general procedures, timecards, scheduling space, etc.).
We really appreciate everything that the student leaders, staff, and faculty do to support learning through the MSLC.  Many thanks for all your hard work and dedication to providing wonderful learning opportunities for others! 
Staff Resources
scheduling

Please complete the Qualtrics form to add your student drop-in hours  to the academic support schedules featured on the MSLC website.

Please email mslc@uic.edu if you would like to post additional information about review sessions or if you need to cancel sessions at any time.

If you need to make a permanent change to your drop-in hour schedule, please complete the above form again and email mslc@uic.edu to alert us to this change.

The Tableau schedule on the MSLC website auto-updates daily at 10AM.  Any permanent changes we receive prior to that time will be updated on the schedule that calendar day.  Any temporary changes or changes made after that deadline, will be posted as a text note on the MSLC website above the Tableau schedule as soon as possible.

** Faculty, Teaching Assistants, and Student Staff are all welcome to use the MSLC Online Tutoring Blackboard site to host sessions at any time.  Please email mslc@uic.edu to be added to this site as an instructor to utilize this independent site.

Info for peer tutors

Spring 2021 Information 

Please complete the online session participation form by the end of each pay period. 
Please submit the UIC web entry and your MSLC time card each pay period.  Peer Leaders may utilize the MSLC time card online form in place of the paper time card this spring (further details for Peer Leaders can be found here).
Please share the MSLC Feedback Form with students participating in your sessions whenever possible!

MSLC Online Student Drop-In Hours Resources

Please review the instructions document for some information about how to host online sessions through the MSLC Online Tutoring Blackboard Course site.  This document includes general setup information and tips for hosting online sessions that may be helpful to anyone using Blackboard Collaborate Ultra.

You are welcome to post the brief MSLC message regarding general expectations during online sessions on your Blackboard site or during your session introduction.

For Additional resources for hosting sessions online, please visit the campus links below:

A recent Chronicle article also highlights some really helpful tips and provides links to additional resources from professionals at various institutions.

Contacts:

teaching@uic.edu – Center for the Advancement of Teaching Excellence

Additional Info:  UIC Email Signature Page including the "Show You Care" logo.

fishbowl schedule

SES 221 will be closed to groups during the Spring 2021 semester.   

If you would like to reserve this space when it opens again, please email mslc@uic.edu.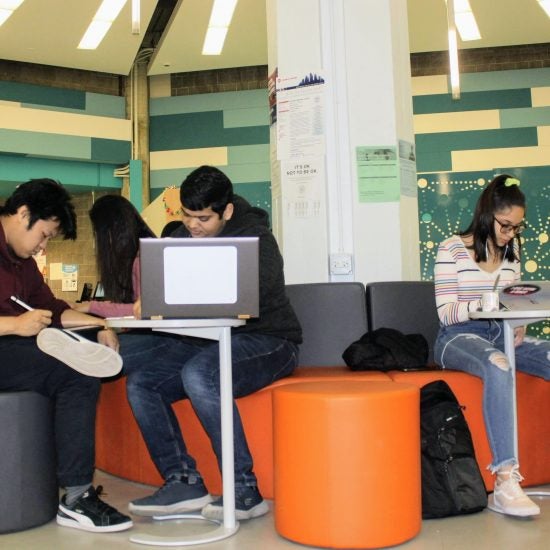 Contact the MSLC By Live Chat!
Please use the live chat feature on each page to ask our team questions about the MSLC, session schedules, or academic support services! We will do our best to answer your questions live between the hours of 9AM-5PM or by email anytime (mslc@uic.edu).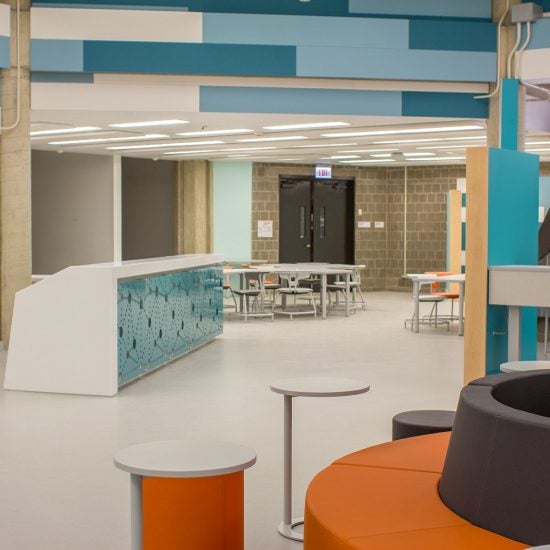 MSLC Academic Support Provider (Staff) Survey
Please share any comments and feedback you are willing to provide in this anonymous survey! We hope to support all tutors, Peer Leaders, Learning Assistants, Teaching Assistants and Faculty in their important work as well as provide the best learning experience possible for students in this space.
Thanks so much for your time and all you do for the UIC community!
MSLC Academic Support Staff Survey