The Math and Science Learning Center (MSLC) is a welcoming learning environment that provides diverse forms of academic support to students in Math and Science courses at UIC.  We are excited for you to join us as we ask questions, explore challenging concepts, develop new ideas, and learn together.
Please stop by anytime!  No appointments are necessary to take advantage of these free academic support services open to all students!  To learn more about the specific types of support we provide, please explore our site and follow us on social media.  We look forward to learning with you!
Upcoming Events at the MSLC
Math & Science Learning Center
Hours: 9:00am - 6:00pm, Monday - Thursday and 9am - 5 pm, Friday
845 W. Taylor St.,
3rd Floor, Science and Engineering South (SES),
247,
Chicago,
Illinois
60607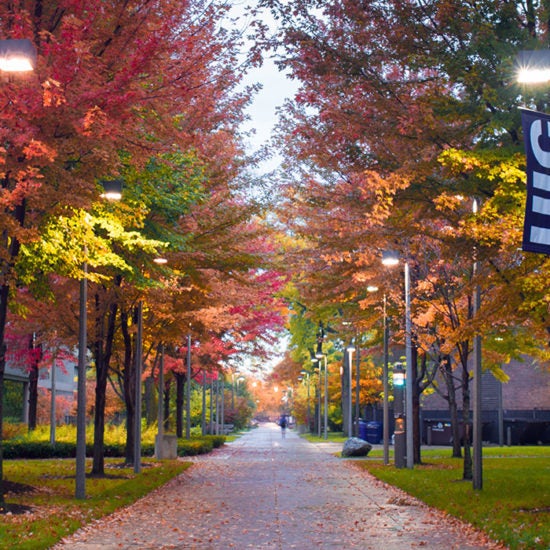 Additional Resources
We'd love it if you came to us for help! But there are many other places to get assistance with math and science on campus. The most important thing is that you get the support you need.
Learn more
Academic Support at the MSLC