Achieving excellence together. For the students. By the students.
The Math and Science Learning Center (MSLC) is a welcoming learning environment that provides diverse forms of academic support to students in Math and Science courses at UIC.  We are excited for you to join us as we ask questions, explore challenging concepts, develop new ideas, and learn together.
March 30 Update
The MSLC is currently closed to visitors but academic support services are available online!
Please check the MSLC academic support  pages as well as your course Blackboard sites for further information about peer tutoring, student drop-in hours, and review sessions.  
Please reach out to us if you have any questions at any time: mslc@uic.edu
Our team is happy to support your continued studies, and we send best wishes for a peaceful semester!
UIC Coronavirus Updates Page
Upcoming Events at the MSLC
Math & Science Learning Center
Hours: MSLC will be CLOSED During Spring Break (March 16 - March 27)
845 W. Taylor St.,
3rd Floor, Science and Engineering South (SES),
247,
Chicago,
Illinois
60607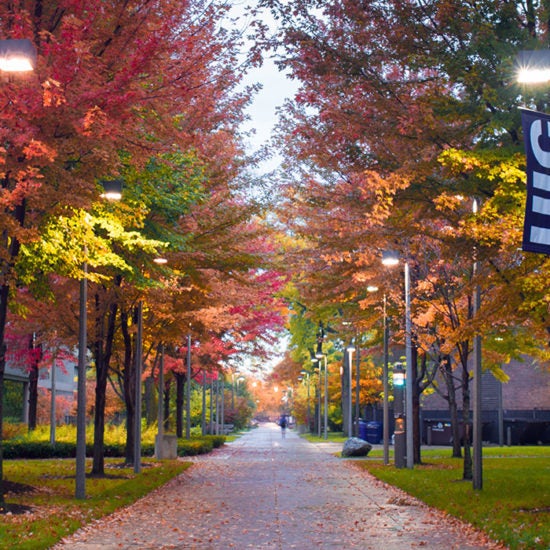 Additional Resources
UIC provides wonderful academic and general support for students across campus.  Please take advantage of these incredible resources!
Learn more