Student Support at UIC
There are so many incredible resources for students across the UIC campus!  Please take advantage of these wonderful groups, offices, and programs ready to assist students in every way they can.  Please reach out to the MSLC team (mslc@uic.edu) if there is anything we can do to assist you at any time as well.  The MSLC is here for the UIC community!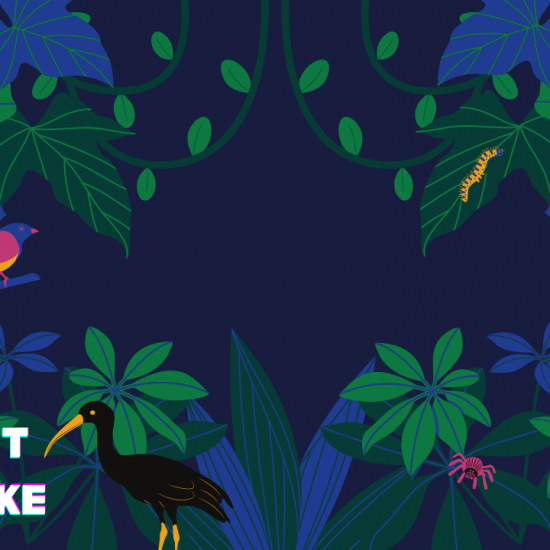 Learn about Virtual Backgrounds & Profile Images
Please use our new, student-designed resources for virtual learning!  There are instructions for changing your background/profile on Zoom and also some images you can download and use!
Virtual Background & Profile Image Resources
2021 Student Resources
tech

Please visit the Technology Solutions Online Learning  page for resources to help you access the various online platforms used in courses this academic year.

general support

UIC has many resources available to students!  Please visit any of the following sites to utilize the wonderful services provided to our community:
Academic Support Across Campus
General Student Resources
UIC STEM Departments & Colleges