Employment
Apply to work with the Math & Science Learning Center
The MSLC has opportunities for tutors, peer leaders / learning assistants, and front desk staff / MSLC general staff.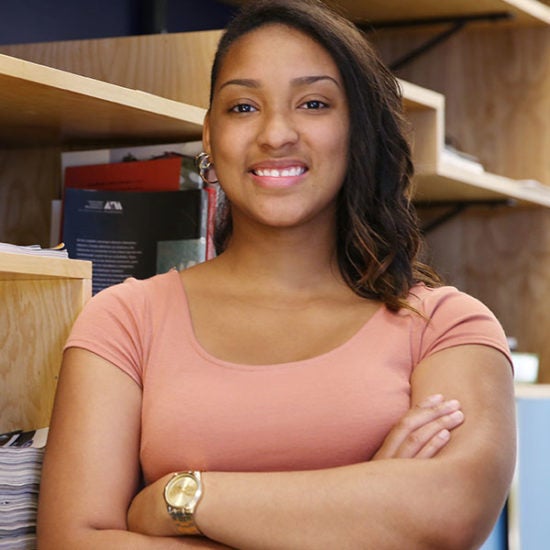 Peer Leader
To become a peer leader or volunteer in the SLC: You must fill out the application and turn it in to the front desk at the Science Learning Center. All new peer leaders and volunteers are required to take a training course.
Apply Now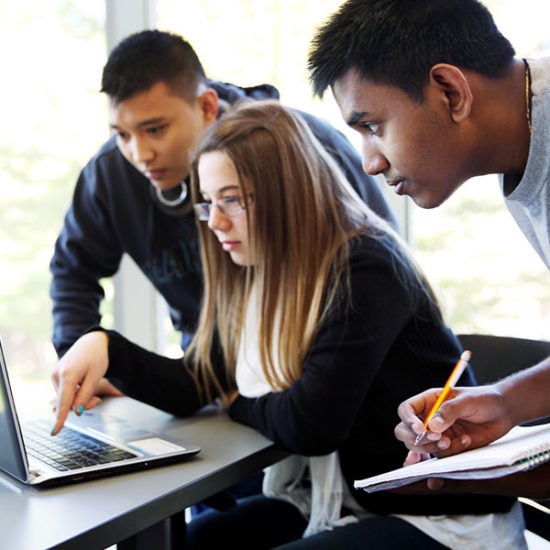 Front Desk Position
In addition to the student peer leaders and course TAs who are such a critical part of the SLC, we also rely on a more limited number of student employees who are involved with the center operation and being available for questions at our main reception desk. Learn more below.
Apply Now