Employment
Apply to work with the Math & Science Learning Center
The MSLC has opportunities for tutors, peer leaders / learning assistants, and front desk staff / MSLC general staff.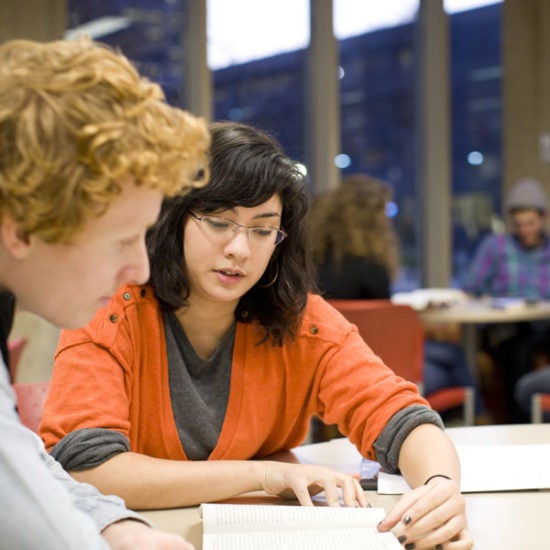 MATH Tutor
Thanks so much for your interest in supporting UIC student learning!  If you are interested in serving as a MATH tutor during the Spring 2019 semester, please complete the form at the link below.  A staff member will contact you before the end of the Fall 2018 semester regarding any potential positions that match your expertise and interest.
Contact Us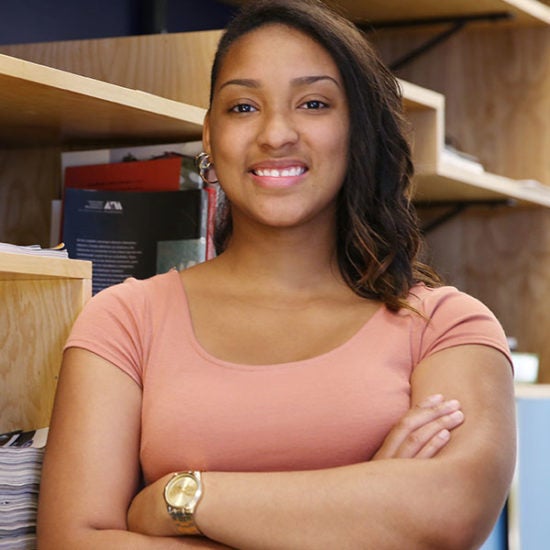 Peer Leader
If you are interested in becoming a Science Peer Leader to support student learning in select biology, chemistry, or physics courses, please download the form at the link below and submit your completed application to the front desk at the MSLC.  Our staff will contact you if any available positions match your experience and interests.  Please note that all new Peer Leaders are required to complete a training course to help prepare them for this important work.
Apply Now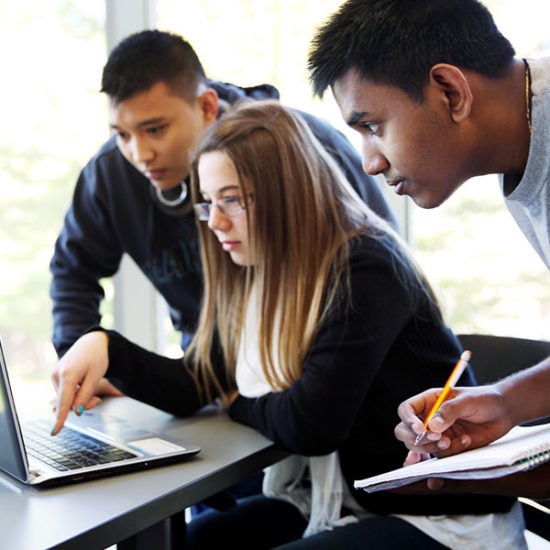 MSLC Ambassador
Our dedicated team of MSLC Ambassadors greet all visitors entering the Center, help direct visitors to the various academic services provided in the Center, assist with general logistics including the sign in process, help maintain a welcoming learning environment for all, and serve as leaders in this wonderful space.
If you would like to learn more about this opportunity and potentially join our Ambassador team for Spring 2019, please complete the form using the link below and email the MSLC Director (dlubi@uic.edu) expressing your interest.
Thanks so much for your interest in joining our team!
Apply Now